The first physical meeting of GRACE consortium members took place on the 14th and 15th October 2021, a workshop held at Europol (The Hague) chaired by Cathal Delaney, AP TWINS Team Leader.
Due to COVID travel restrictions the workshop involved attendance from project partners both in person and online, the technical arrangements worked very well and the interaction between the partners in the various modalities of participation was very effective.
On the 14th of October the meeting was dedicated to discussing the open topics related to the data model and ontology for the CSE (Child Sexual Exploitation) crime area. Two colleagues from H2020 project PREVISION (GRACE sister project) were also invited to share their experiences and explore possible solutions to the open points of the ontology task force established under the GRACE project.
The discussion was very intense and fruitful, and the knowledge shared will help to harmonise the data model developed for LEAs (Law Enforcement Agencies) under the Horizon 2020 Programme and Horizon Europe Programme.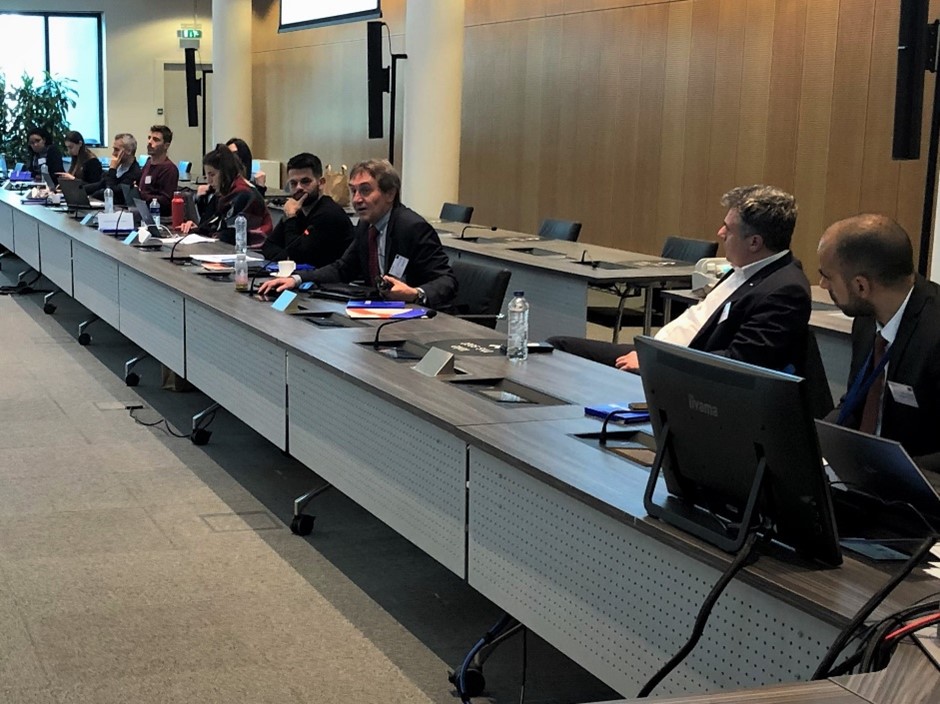 On the 15th of October the LEA partners participated in the meeting. The first session was an engagement workshop, organised with the purpose of exploring the problems and opportunities experienced in the first 18 months of the project and finding solutions to these problems together. The second session involved establishing the LEAs needs/requirements that could then be translated in technical specifications and tools.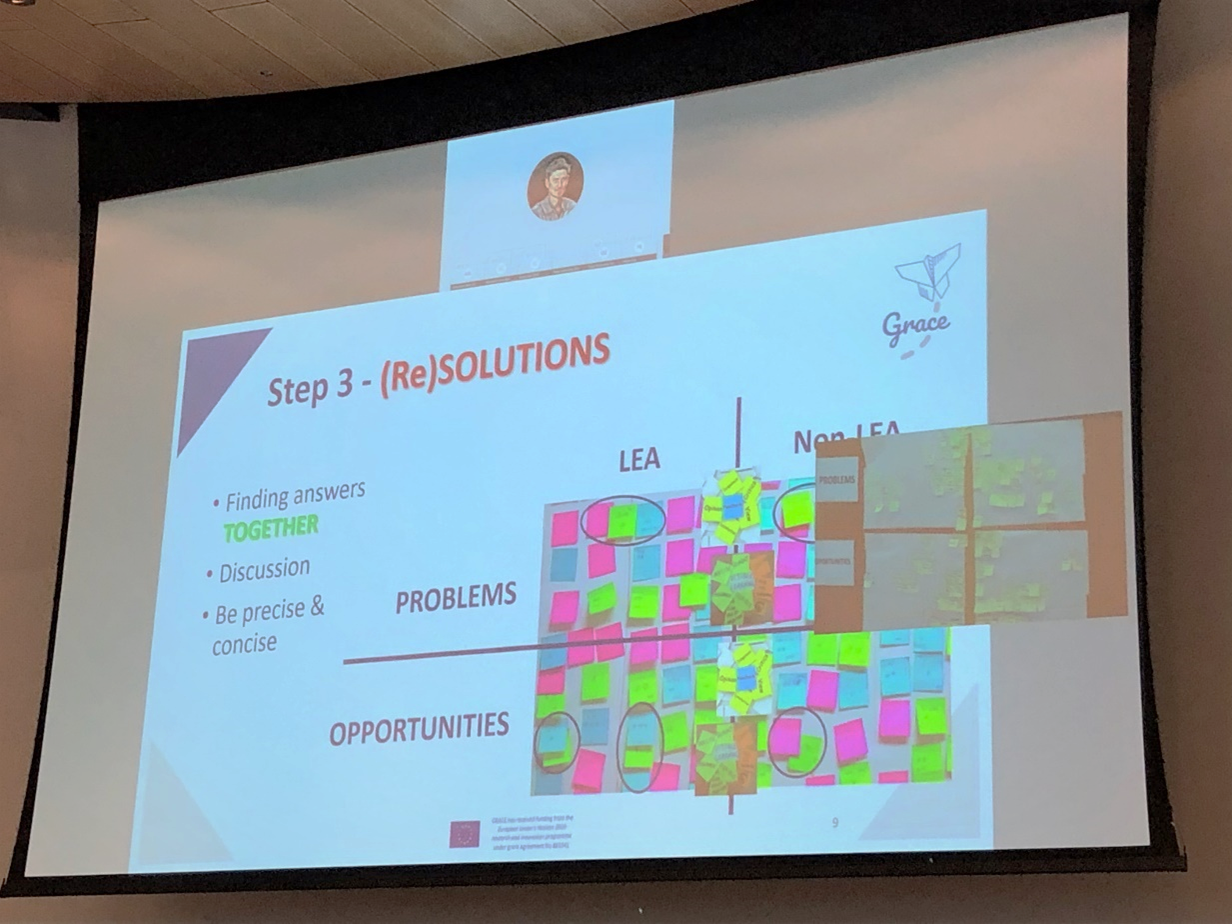 Overall, the workshop was very productive, the opportunity for the partners to meet physically for the first time provided the chance to improve the quality of communication, harmonise expectations and take collaboration amongst all partners to a much higher level.